of Biden administration plans to release another 10 to 15 million barrels of oil from the country's emergency reserves to balance the market and prevent gasoline prices from rising further.
The release of the Strategic Oil Reserve will be the latest part of a 180 million barrel program launched earlier this year, Bloomberg reported.
The administration also plans to provide details on plans to replenish its emergency oil reserves this week. The Energy Department announced in the spring that it was planning a new buyback method that would allow for a "competitive fixed-price" bidding process that could lock in the price of crude before it is delivered.
Temporary restrictions on fuel exports more petrol and diesel Remaining in the United States is also being considered by the government. No timeline has been set for a decision on that step, but it may not happen before next month's midterm elections.
US government says all Americans will pay much more for natural gas this winter
According to data first compiled in 1982, the United States has the lowest seasonal diesel stocks.
The proposal to restrict exports led to disagreements within the administration. Biden's energy adviser Amos Hochstein supports the new export controls, while Deputy Energy Secretary David Turk has expressed concern.
New England at risk of winter blackouts as gas supplies tighten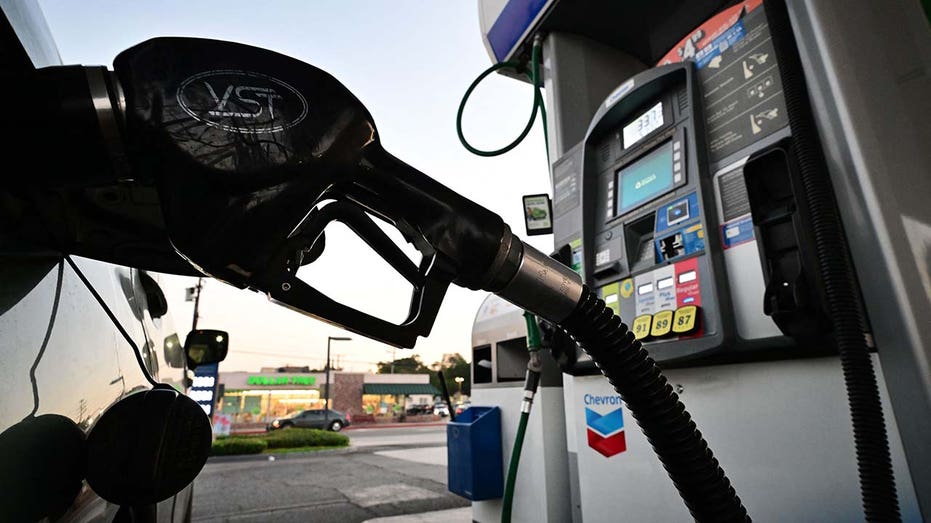 Energy Department and White House officials have secretly met with ExxonMobil, ConocoPhillips and other oil companies this week to tell them what to expect and urge them to encourage gasoline and diesel production. According to Bloomberg.
oil industry Restricting fuel exports could push prices higher in some parts of the country, particularly in the import-dependent northeast, representatives and third-party energy analysts said.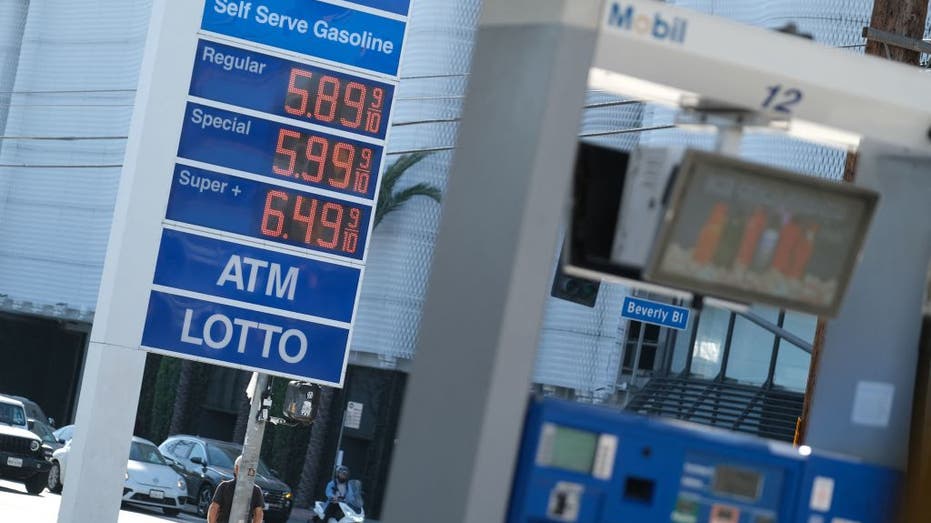 CLICK HERE TO GET FOX BUSINESS ON THE GO
The White House is trying to curb rising gas prices and boost its scarce domestic fuel reserves for the winter, while also responding to the OPEC+ coalition's decision to cut production earlier this month. increase.